Dr. Keshia Gaines is one of the most popular entertainers and education experts in the United States.
As Dr. Gaines's career evolved over the years, the Mississippi-born artist has written books, worked in the music business, and even dabbled in acting and designing purses too. With a Ph.D., an outgoing personality, and one-of-a-kind ideas, Dr. Gaines is a rising superstar! Even with her celebrity personality and long list of accolades, Dr. Gaines manages to remain a private person. To get the inside scoop, we contacted members of Dr. Gaines's editorial team, who work closely with her on events and projects.
Here are 11 things that most fans don't know about Dr. Keshia Gaines:
#11- Her favorite color is purple! Actually, lilac (light purple) to be exact. In general, Dr. Gaines likes to add lilac as an accent color with other light colors, whites, and light grey tones.
#10- She is a huge Oprah Winfrey fan! Dr. Gaines collects Oprah's books and magazines and is subscribed to OprahDaily.com. According to her editors, The Dr. Keshia Gaines Magazine was inspired by Oprah's "O" Magazine.
#9- She loves the outdoors, gardening, and plants. Recently, Dr. Gaines has started to learn golf and gardening skills to increase her time spent outdoors.
#8- Dr. Gaines is a professional actress! She graduated from John Casablanca's Acting & Modeling School in the New Orleans area in the 1990's. Although Dr. Gaines has a talent agent, she pursued the education field instead. Highlights of her acting career include a Popeye's™ Chicken commercial which aired during the Super Bowl in 2010 and Lifetime™ movies such as Girl Positive, Life is Not a Fairy Tale-The Fantasia Barrino Story, and Oprah Winfrey's Queen Sugar drama series.
#7- Dr. Gaines is approximately 5'7″ tall. This is the same height as Oprah Winfrey and Beyonce' Knowles.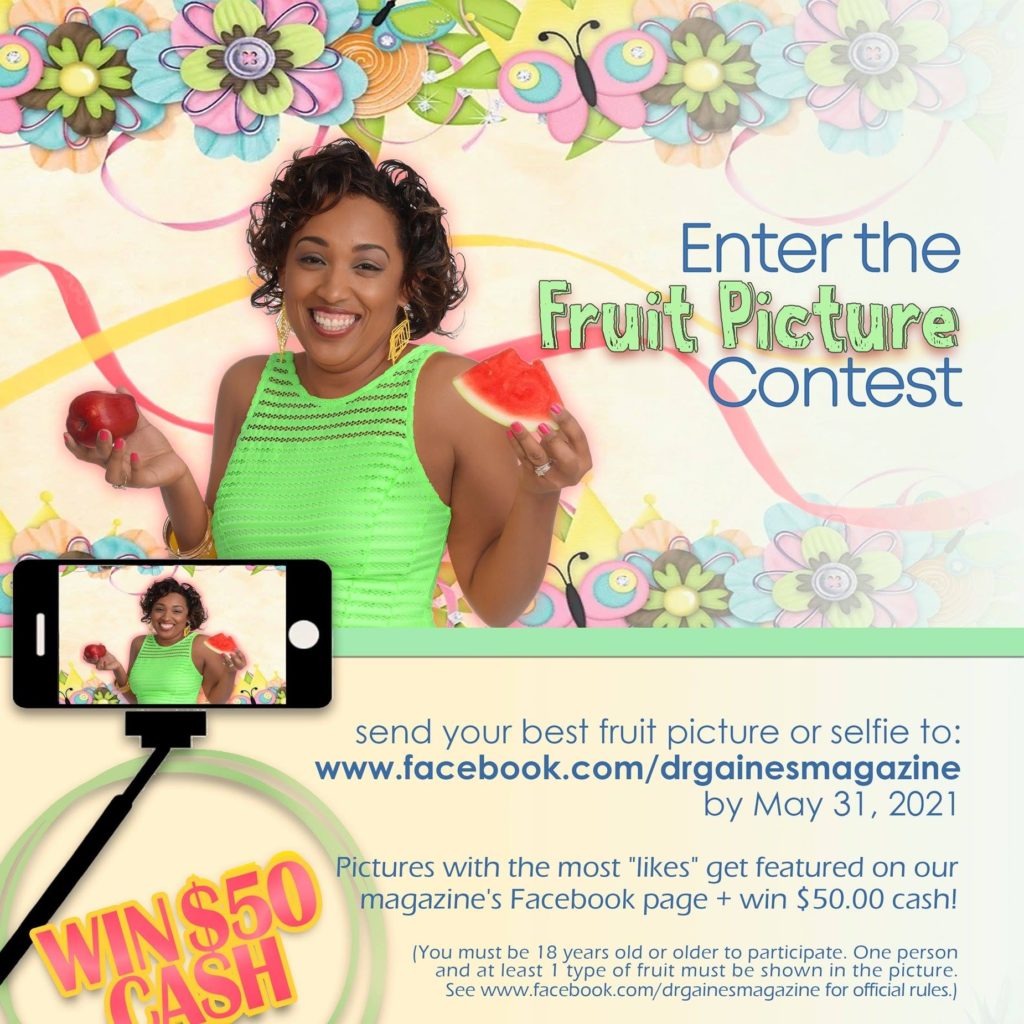 #6- Dr. Gaines worked in the music business in the mid 1990's and produced two independent music CD's under the stage name "KesH." Her brief music career started after meeting a record company executive after a local music performance.
#5-Dr. Keshia Gaines is of the Christian faith. She enjoys attending church with her family and loves to do nice things for other people. One of her favorite bible verses is Galatians 6:10, which is about "doing good things."
#4- One of Dr. Gaines's favorite hobbies is antique cars! She enjoys attending antique car shows in her 1961 Chevrolet Impala.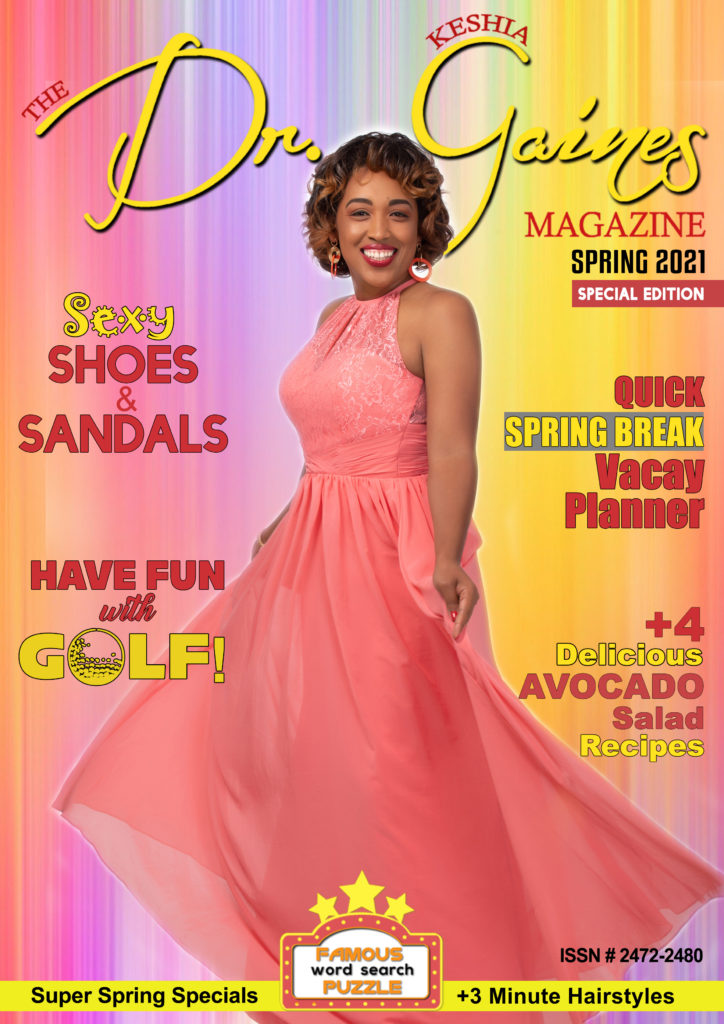 #3- Dr. Gaines's favorite food is Alaskan snow crab legs! Occasionally, she treats her magazine staff, friends, and family members to crab leg dinners.
#2- Dr. Gaines does not drink coffee. She enjoys lemonade, sodas, water, and fruit juices instead.
#1- Did you know that Dr. Gaines is left-handed? Even though she writes with her left hand, she uses her right hand when golfing, playing basketball, and other sports.
To read more about Dr. Keshia Gaines, visit her magazine's Facebook page at www.facebook.com/drgainesmagazine.